Heavenly Seven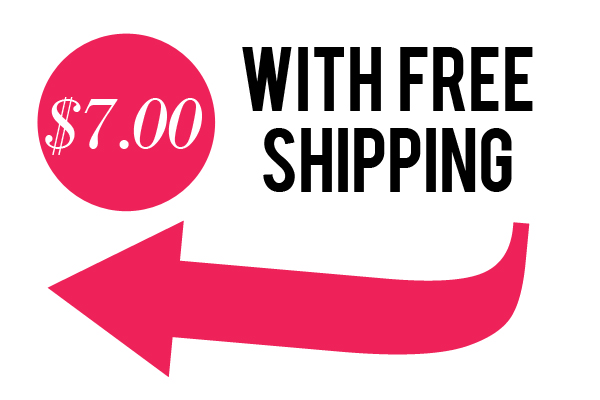 WOW! Only $7 with Free Shipping??
Yep, thats right!  Keep a close eye on our heavenly seven special as depending on our stock and inventory blowouts we rotate some of our most popular styles for only $7 that day, week, or month.  You never know how long it might last, so get them before they are gone!
Heavenly Seven FAQ
Can I return this item?
Yes, you can return this item and we will refund you the full product cost.  Customers are required to pay the cost of return shipping.
Can I get more than one?
Sure thing!!! Get as many as you want, give them as gifts, and take advantge of the sale before it is gone.
When will this item ship out?
All of our orders ship M-F, the same day if they are ordered before 3PM EST.  If they are orderd after 3PM EST we will ship the following day, or if they are ordered on a holiday or weekend the next business day.
How quickly will my product arrive?
For all jewerly items, products will arrive in 1-3 days from shipment.  For all handbags shipments will arrive in 1-5 days.